Introduction to Run a Successful Instagram Contest or Giveaway
Instagram, the powerhouse of visual content and social connection, has become an essential platform for brands and individuals alike. It's where photos, stories, and videos come to life, and where your audience eagerly awaits the next big thing from you. One of the surefire ways to capture their attention and drive engagement is by hosting an Instagram contest or giveaway. It's a bit like throwing a party, where you're the host, and your followers are the delighted guests. But how do you ensure your event is a smashing success?
In this article, we're going to dive into the 7 Ways to Run a Successful Instagram Contest or Giveaway. We'll unravel the secrets to increasing your reach, boosting engagement, and turning casual scrollers into loyal followers. So, grab your party hat and let's get started!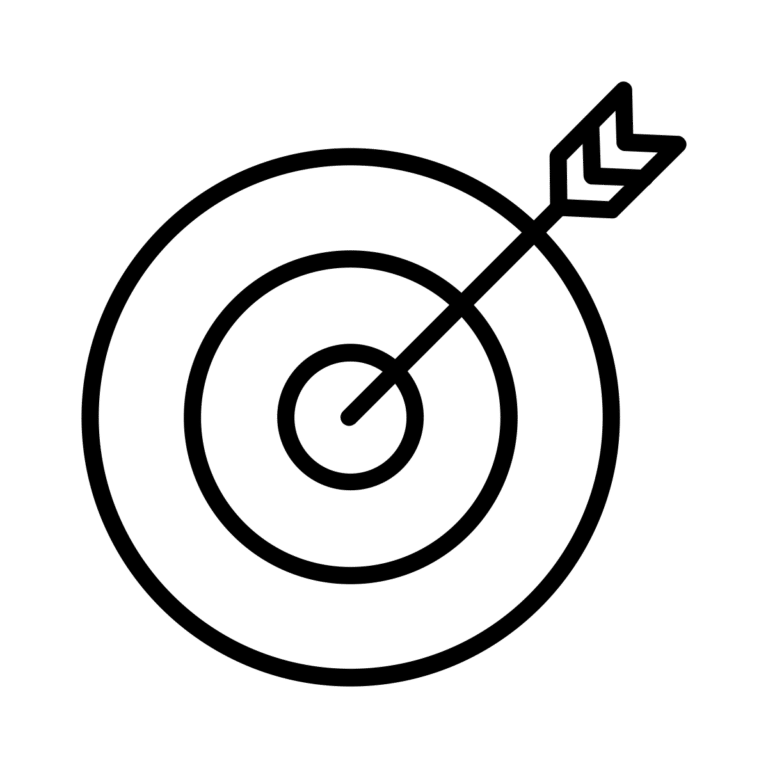 1. Define Your Goals for Instagram Contest
To host a successful Instagram contest or giveaway, you need to start with a clear sense of purpose. What do you want to achieve with your event? This step is like drawing up a treasure map before you go on a quest – it guides you toward your goal.
What's the Treasure at the End of Your Contest?
Gain more followers?
Increase brand awareness?
Drive sales or website traffic?
Collect user-generated content (UGC)?
Promote a new product or service?
Celebrate a milestone or special occasion?
Engage with your existing followers?
Your goal will serve as the North Star throughout the contest planning process. It'll dictate your strategy and help you measure your success.
Know Your Audience
Just like at a party, you want to cater to the tastes and preferences of your guests. In the Instagram world, your guests are your followers, so you need to understand what they like and dislike.